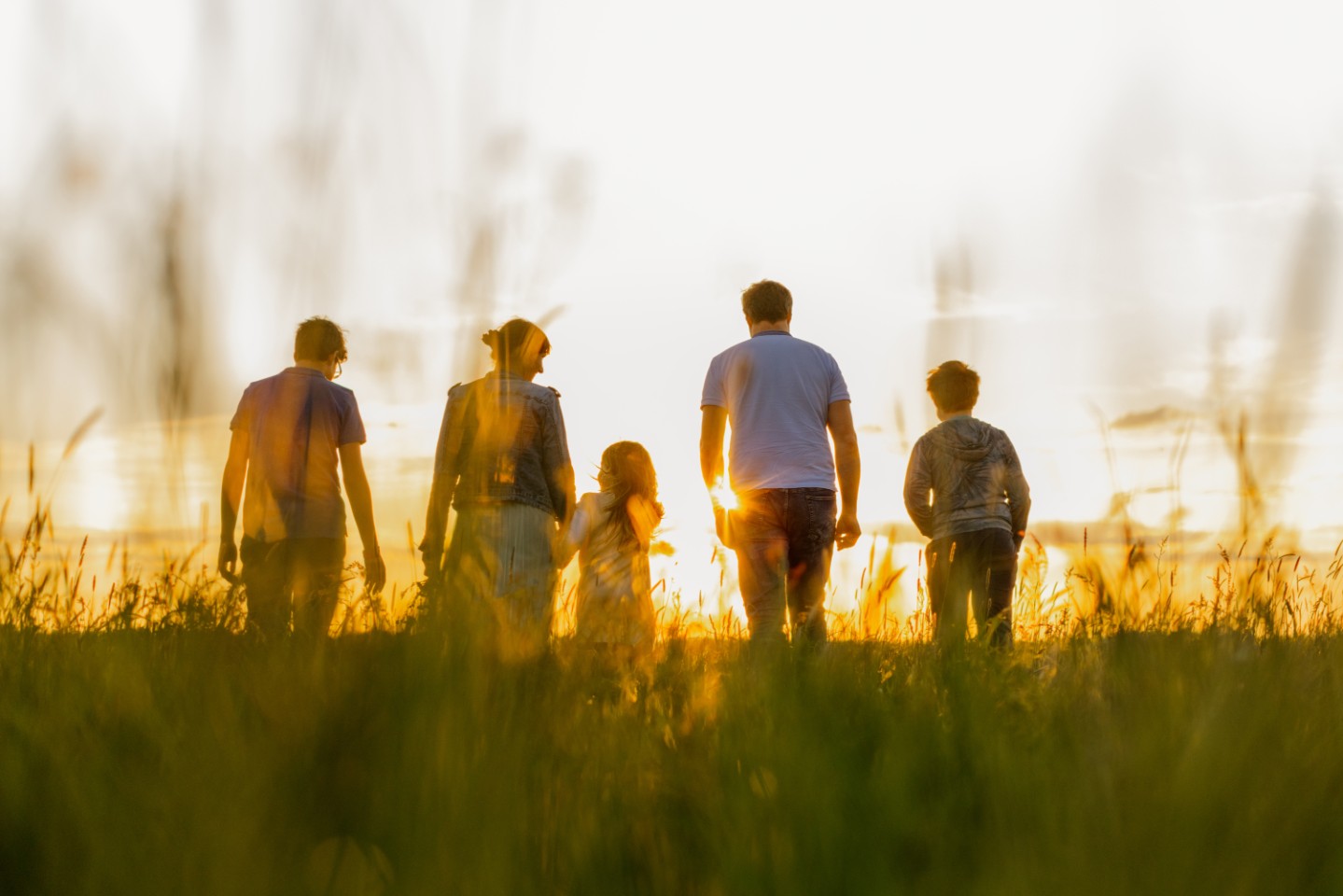 Membership Benefits
How to Join
CHI Saint Joseph Health Partners is one of the largest, most successful provider-based, all-payer, care management companies in the Commonwealth of Kentucky. We've been recognized by America's Physician Group (formerly CAPG) as an "Elite" 5 Star accountable care organization, as well as Modern Healthcare's Top 15 and Becker's Top 100 ACOs.
CHI Saint Joseph Health Partners connects clinical providers, hospitals, ancillary services, skilled nursing facilities, and agencies so patients receive highly coordinated care at the best value.
Membership allows providers and medical practices:
The opportunity to be a part of a larger network and still remain independent.
Positioning to demonstrate value and link reimbursement for better performance in quality and efficiency measures
Shifting focus from reactive, traditional sick care to coordinated, proactive preventive care.
Participation in gain share contracts with multiple payors.
Support, access and integration of medication information technology, which includes:

Clinical outcomes reporting
Risk stratification
Individualized care coordination
Chronic disease management
Population Health Management
Data reporting to maximize pay for performance measures
Learn More About Joining
There is no cost to participate in CHI Saint Joseph Health Partners. Requirements to participate include:
Medical staff membership in good standing
A process to submit claims and clinical data to facilitate care management
Office-based internet and email
For more information, call 859.200.3501.