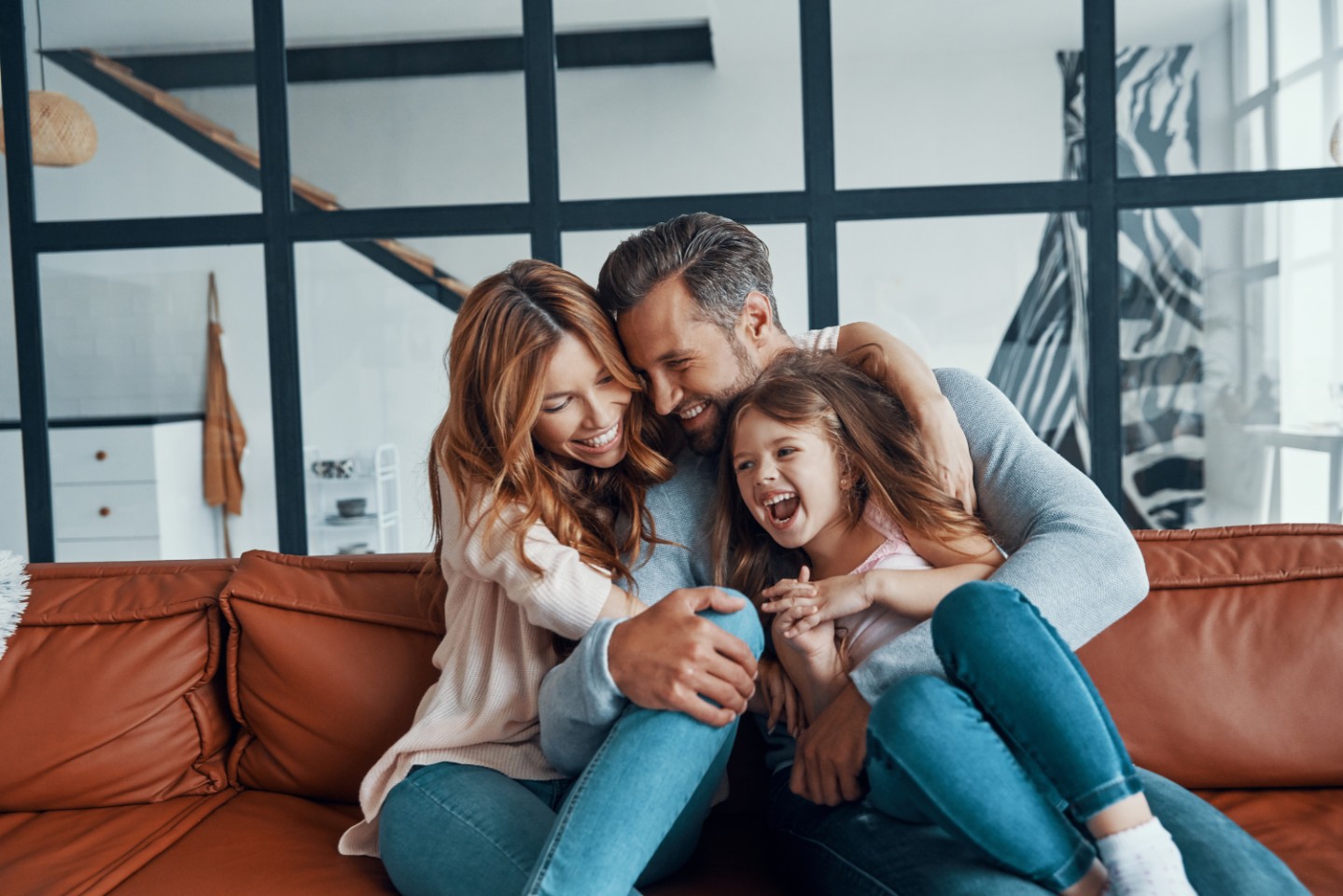 Values and Ethics
Our CommonSpirit Health Standards of Conduct provide a framework for ethical behavior that defines our distinctive culture and calls us to:
Create a culture that supports open and honest communication.
Exhibit high ethical standards of conduct that promote doing the right thing.
Cultivate our human, financial and material resources as gifts entrusted to us.
Be accountable for our actions and performance.
Commit to the common good.
Share wisdom and knowledge, and develop individual and organizational potentials.
Find ways to improve work processes, service and care delivery.
Create a healing environment
View our policies and procedures, including compliance, privacy and security.
Corporate Responsibility Officer
Jared Sommers
Corporate Responsibility Officer, CHI Saint Joseph Health
One Saint Joseph Drive
Lexington, KY 40504
P 859.313.4718
[email protected]