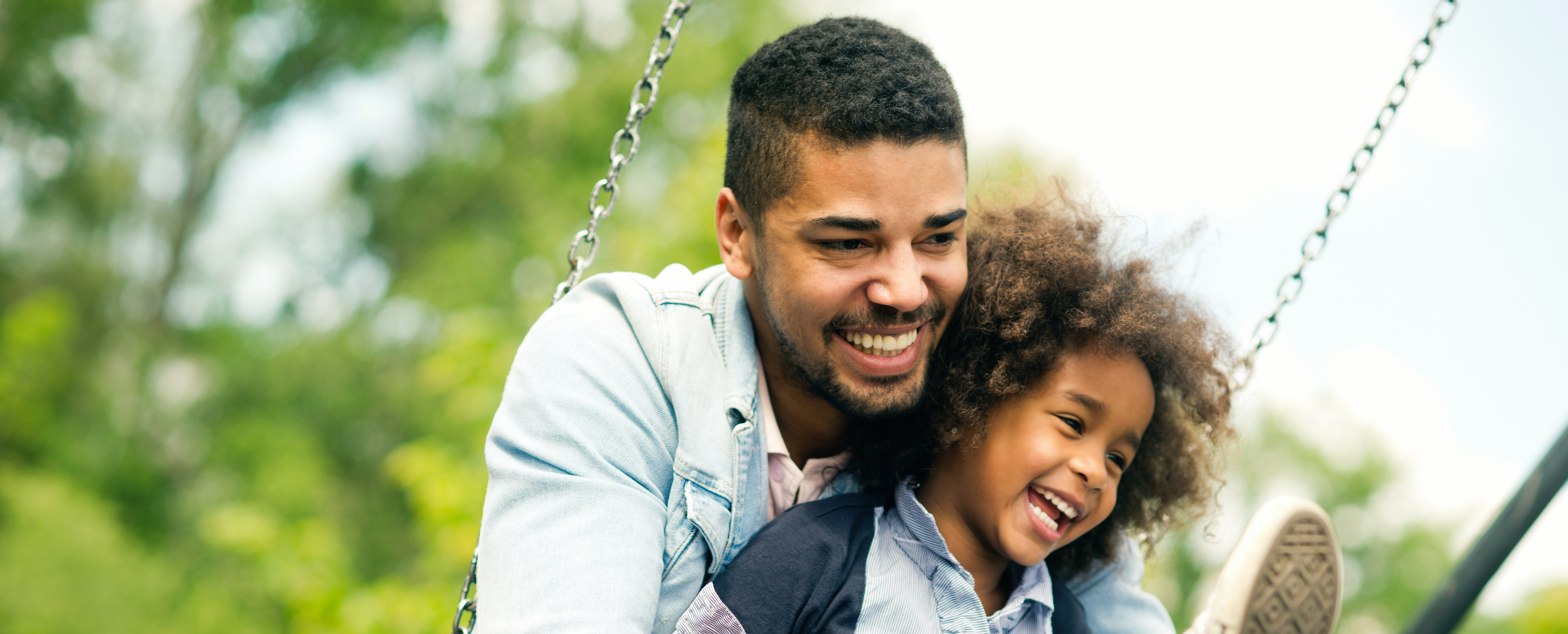 Managed Health Care Plans
Compare Medical Plans
Saved out of pocket costs by using Enhanced Network (CIN – Tier 1) providers and services
As you consider the cost of health care for you and your family in the coming year, be sure to know if your provider and other services are in Enhanced Network (CIN – Tier 1) or if they are Anthem Blue Access PPO In-Network (INN) or Anthem Blue Access PPO Out-of-Network (OON). The program enrollment of your chosen provider and service will directly relate to your out of pocket costs, including co-pays, deductibles and covered services.

These charts are updated annually to help you determine what coverage, provider and service facilities are best for you and your dependents.

Download Integrated Medical Plan Comparison Chart
Download Integrated Medical Chart
Download Dental Plan Comparison Chart
Download Vision Plan Comparison Chart
Pharmacy Locations
For more information about 2023 benefits, please visit Employee Central.
Are you covered under the CHI Medical Plan and have Type 1, Type 2 Diabetes or gestational diabetes? Learn more about our Health Management Program below, then enroll today.
Additional Incentives & Benefits
Call Your Ambulatory Care Coordinator
If you've found yourself with a new diagnosis, an expensive medication, or if you need help reaching a health goal like losing weight or smoking cessation, call to get personalized support from a RN or Social Work Ambulatory Care Coordinator.

As a benefit for employees and dependents using the CHI Medical Plan, you can take advantage of the services of an ambulatory care coordinator. In fact, you can earn incentive dollars by engaging with an ambulatory care coordinator up to four times in 2021.

Ambulatory care coordinators:

Provide one on one support and help coordinate care

Can help answer your questions about new diagnoses, medications, or lifestyle changes like weight loss or smoking cessation
Help finding patient assistance programs and other community resources
Understanding Your Pharmacy Choices
CHI Saint Joseph Health employees must fill their maintenance medication prescriptions through CHI pharmacies only. All specialty medications must be processed through the CHI Specialty Pharmacy in Omaha, NE. Local pickup at your CHI pharmacy or the home delivery program are the only options for CHI employees and their dependents.
CHI Saint Joseph Health - Community Pharmacy home deliver offers a 90-day supply of maintenance prescriptions by mail to save you time and money.
Convenience

Prescriptions delivered right to your home

CHI Saint Joseph Health - Community Pharmacy can help assist you in the process and help answer any questions
Flexible Spending Account cards are also accepted
Make fewer trips to the pharmacy
Savings
Up to a 50% discount on copays and coinsurance when you fill your prescription at a CHI pharmacy

For questions, call 859.967.5923 or email.
Sign up now for the Employee/Dependent Health Management Programs

Are you covered under the CHI Medical Plan and have Type 1, Type 2 Diabetes or gestational diabetes?
Benefits of the FREE Employee Program include:

1:1 assigned registered nurse, social worker and/or clinical pharmacist
Education tailored to you
Counseling sessions via phone, Zoom or in person
No copay on formulary medications and supplies when filled at a CHI Community Pharmacy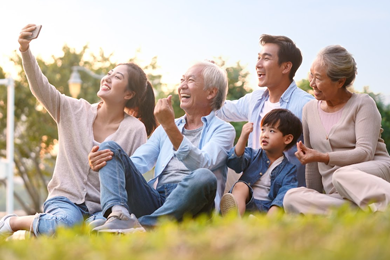 Wellness Benefits for Preventative Services
Employees and Spouses are eligible for $450 each in Health Equity $ or Gift Cards Including $50 for completing up to 6 of these Preventative Screenings
Annual Wellness Visit | CT Lung Scan | Colorectal Cancer Exam | Mammogram | Dental Exam | Pap/HPV or PSA Test | Skin Exam | Vision Exam | CHI CIN Coaching Visit | Personal Training