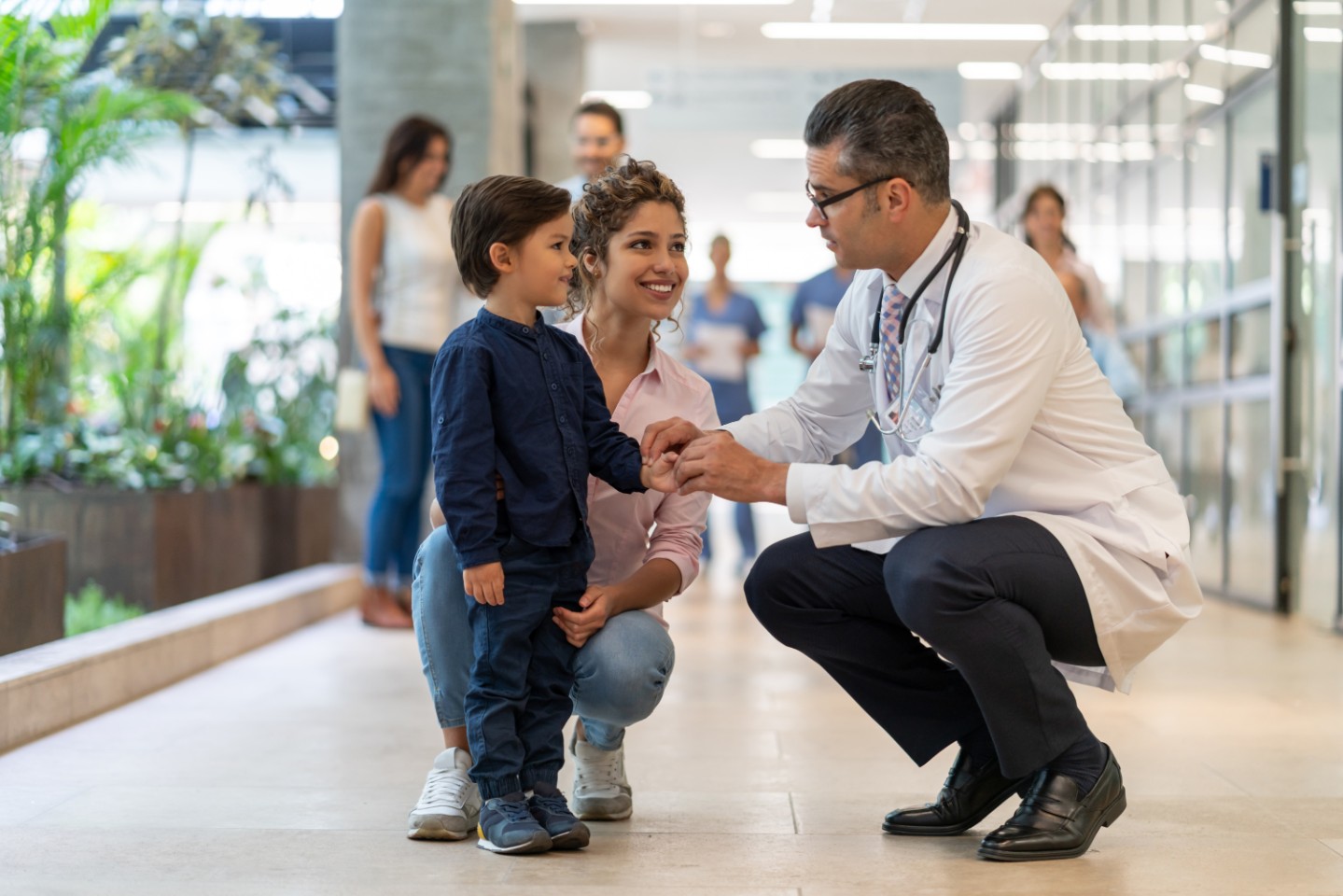 Welcome to CHI Saint Joseph Health Partners
Right Care, Right Time, Right Place.
CHI Saint Joseph Health Partners is a physician-led clinically integrated network in Kentucky bringing together a whole spectrum of providers to create an integrated, collaborative approach to care. 

CHI Saint Joseph Health Partners believes the relationship between a patient and their primary care provider should be one of the most collaborative an individual will have in their lifetime. It means we will do our very best to ensure that the right care is delivered at the right time and at the right place. It includes a promise to communicate clearly and to coordinate services correctly and proactively.
Uniquely positioned to make a real difference in the health of Kentuckians, CHI Saint Joseph Health Partners is an ever-growing network of clinical providers who are dedicated to improving the health and quality of care for those we serve. We bring together the whole spectrum of care by coordinating a network of providers spanning the state, including hundreds of care delivery points including hospitals, skilled nursing facilities, ambulatory care centers and clinical offices all focused on supporting patients' health goals.

Find an in-network provider
To find a CIN Enhanced Network Provider (Tier 1), please click the button below to search the directories.