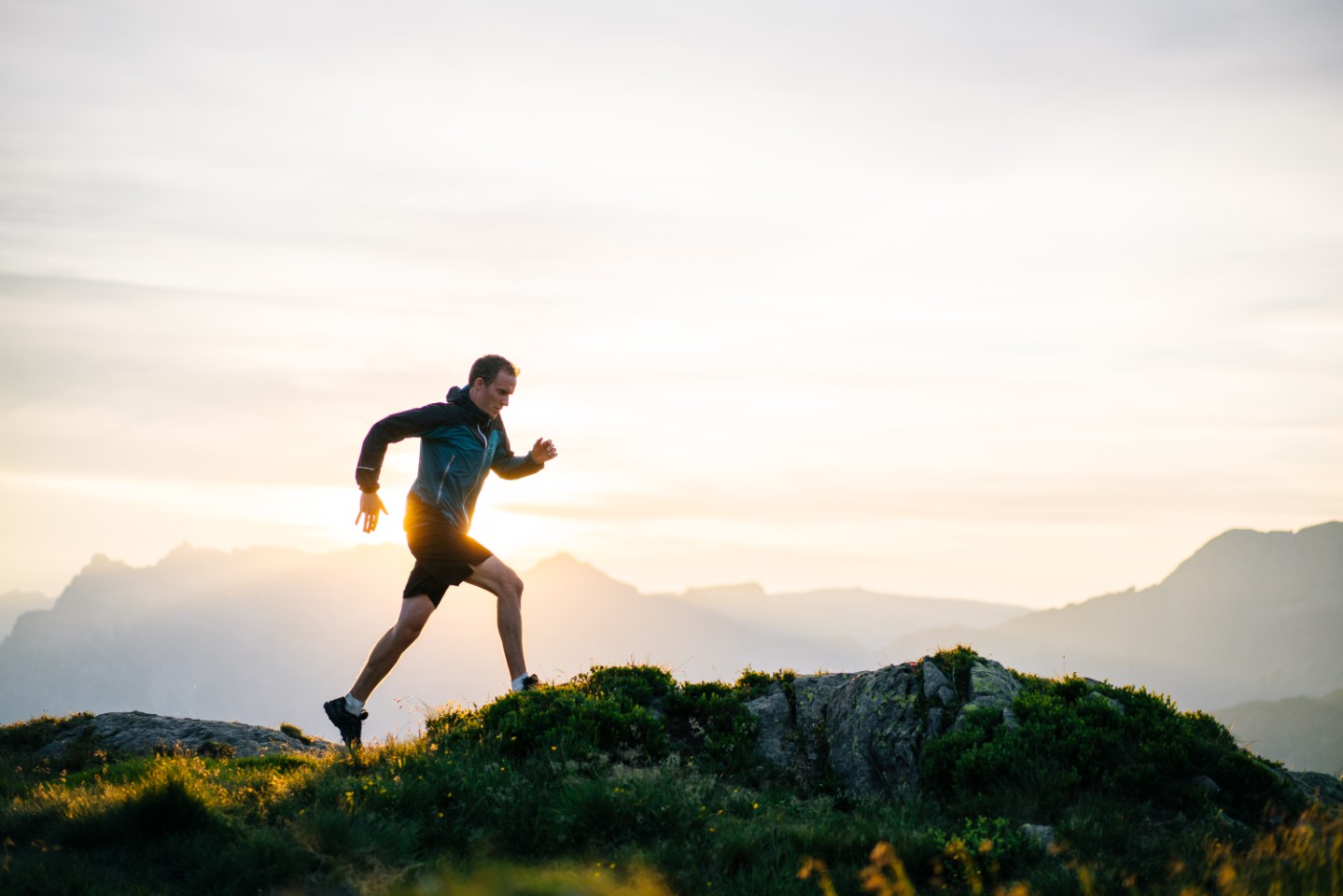 Performance & Results
CHI Saint Joseph Health Partners continues to demonstrate year over year improvement for various quality measurements for our participating provider practices, achieving shared savings.
We are very proud of the results that our clinicians and facilities have achieved thus far. We have ambitious goals for the future and yet never lose sight of our charge to improve the health of Kentuckians.
2021 Performance
Preventive Screenings
Chronic Disease Management
Medication & Care Plan Adherence
Hospital Readmission Rates
Emergency Department Visits
Stemming the Cost
Preventive Screenings
Concentrating on preventative strategies is the cornerstone to the health of Kentuckians. Preventative strategies include screenings for blood pressure, breast cancer, colorectal cancer, diabetes and more. Early detection through health screenings can save lives. We have a team of clinical experts that work alongside our providers and patients to close any gaps in preventative care.
Chronic Disease Management
Another component of maximizing the health of Kentuckians is the management of chronic conditions such as diabetes, high blood pressure, cardiovascular disease/ischemic vascular disease and heart failure.  Direct collaboration with patients who have been diagnosed with a chronic disease is a proven way to help engage them in their care and manage the disease.
Medication & Care Plan Adherence
Evidence-Based Medicine (EBM) coupled with a compassionate patient-centered approach generally leads to the best health outcomes for patients. But there are also other factors that affect a patient's health. One of the most critical factors is patient adherence – whether the patient follows the care plan. We assess patient adherence by monitoring medication compliance and through annual physician office visits. Coupled with our ability to track patients with chronic conditions, this information helps us support patients along a healthier path.
To read some of our patient impact stories, please see our Annual Value Reports.