Why Choose Us?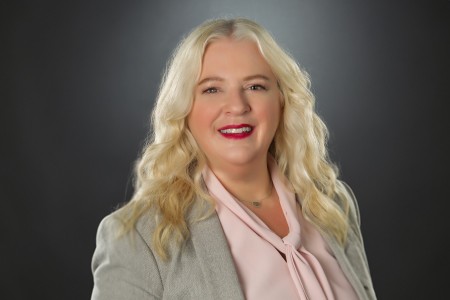 A Letter From Our Market Vice President
Established in 2012, CHI Saint Joseph Health Partners is a physician-led, patient focused, clinically integrated network (CIN). As the largest and most advanced CIN in Kentucky, Saint Joseph Health Partners is uniquely positioned to make a real, tangible difference in the health of the people of Kentucky by collaborating with a premier group of independent and employed providers. 
We are leading the way in value-based care, which measures, reports and rewards excellence in health care delivery. Through our multidisciplinary care management approach, we are able to recognize long-term solutions to disease management by understanding and managing the full spectrum of health care needs including social determinants of health. 
We constantly analyze data and optimize our approach to stratify risk and focus on those who incur the highest amount of medical cost and address those members who are at risk for developing more serious health complications. Utilizing our highly skilled and diverse care management team, our solutions, designed for person-centered care, encourage a 1:1 relationship between care coordinators and the individual. This holistic model integrates an individual's health, medication management, nutrition, exercise and stress reduction which may affect the ability to improve and sustain better health. 
– Dorothy Lockhart, MBA, MSN, RN – Market Vice President