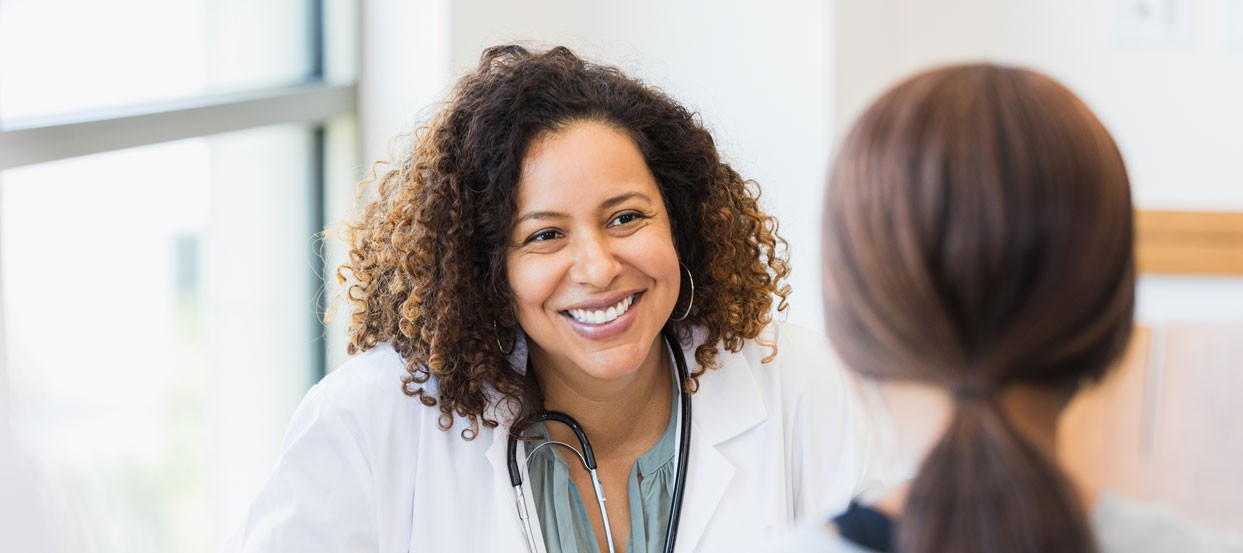 Employer Health Care Solutions
Good Health is Good Business
Introducing Premier Program presented by CHI Saint Joseph Health Partners. Premier Program is a customized health benefits program that delivers greater health outcomes, while giving self-funded large group employers a turn-key solution.
We provide:
Reduced cost and elevated value
Healthier employee population
Increased preventative screenings
Reduced pharmacy spend
Increased use of generic medications
Enhanced employee productivity and engagement
CHI Saint Joseph Health Partners understands the challenges that employers face in providing high-quality and affordable health care.
Premier Program couples our clinically integrated network of local providers and facilities with a national network to provide top-quality, accessible care to your employees and their families. The backbone of health plan administration is provided through a leading benefits administrator.
Empowering Employers
Premier Program is unique in its design by helping to empower local employers with customized control in delivering affordable health plans through enhanced care coordination, clinical quality and administrative efficiencies.
Our innovative and integrated self-funded solution leverages CHI Saint Joseph Health Partners' clinical and care coordination expertise to improve population health and lower employer plan costs.  While the cost of care continues to rise, CHI Saint Joseph Health Partners has five years of proven success in helping employers and government programs beat the cost curve and lower medical spend.
Learn More
Trusted Community Partners

We believe that we have a responsibility to work together as one community to make a unique and lasting contribution to health care in our local communities.

Transformation

We are reshaping health care in a unique way to support improved member health and deliver overall savings.

Accessibility

Financial Value

We offer competitive reinsurance terms that maximize overall cost efficacy of the program for plan sponsors, and positive member cost-impacts through effective appropriate care delivery.

Humankindness

Together we have the power to change lives, not just improve health, but influence the world in which we live.